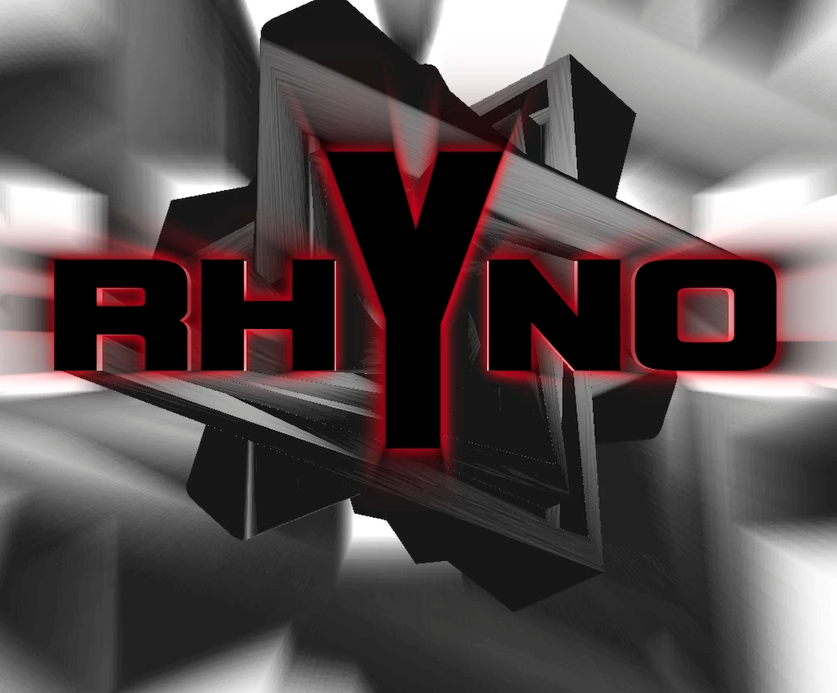 So here's some new underground dub that's really different from any other dub I've heard. I stumbled across this while listening to Deadmau5, though this isn't like Deadmau5. Ha. Idk. But I like it.
It's something fresh and I'm always down for producers pushing the boundaries of dubstep and introducing new versions of the genre.
I discovered the artist, not a particular song, so I've posted my 2 favorites, but if you'd like to check out his other stuff, make sure to Like his
Facebook Page
. Ryan Geldermann (aka Rhyno) is one of two members who make up the electro-rock band
The Firmament
. They have some sweet shit too so check them out. Rhyno is his solo dub project he started this year, so keep watch as he's set to release his first EP soon.
Anyway, just listen...
good.hi.